Meet Dr. Deanna Aftab Guy
Dr. Aftab Guy is board-certified in both Pediatrics and Pediatric Endocrinology. She practices pediatric endocrinology and cares for children from newborn to age 25. She provides this excellent care in a concierge model which allows for direct attention to her patients with focus on both individual and family needs. She combines decades of expertise within the field of pediatric endocrinology along with compassion and respect for her patients enabling her to provide excellent individualized care.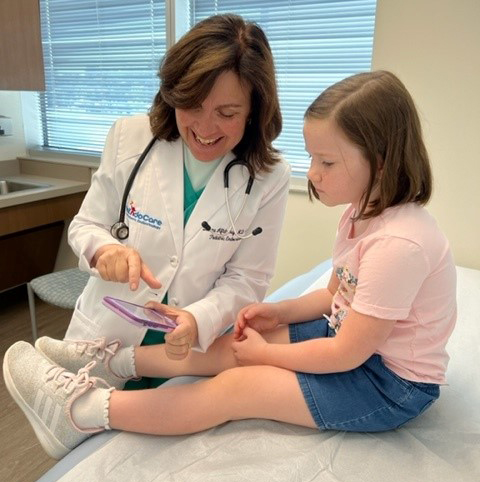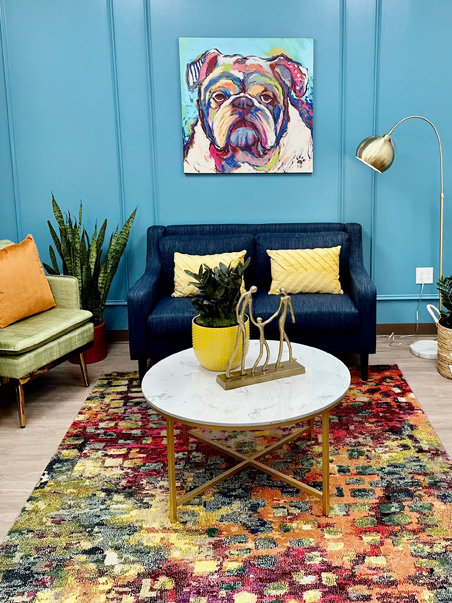 Interests:
Dr. Aftab Guy specializes in all aspects of pediatric endocrinology. She is actively involved with Juvenille Diabetes Research Foundation. In her leisure time Dr. Aftab Guy enjoys attending all kinds of music concerts with a special love for Paul McCartney. She also loves traveling and spending time with her husband, 5 kids, and 2 bulldogs.
Credentials:
Board-certified in Pediatric Endocrinology and Pediatrics
Clinical Associate Professor, Dept. of Integrated Clinical Education, Thomas F. Frist, Jr College of Medicine at Belmont 

MBA, Belmont University, Massey Graduate School of Business, 2015

Pediatric Endocrinology Fellowship, Vanderbilt University School of Medicine, 2002
Pediatric Residency, Children's Hospital Medical Center of Akron, 1994

 

MD, Northeastern Ohio Universities College of Medicine, 1991
BS, Biology, Vassar College, 1985